Our newest publication, to be ready for Christmas 2014…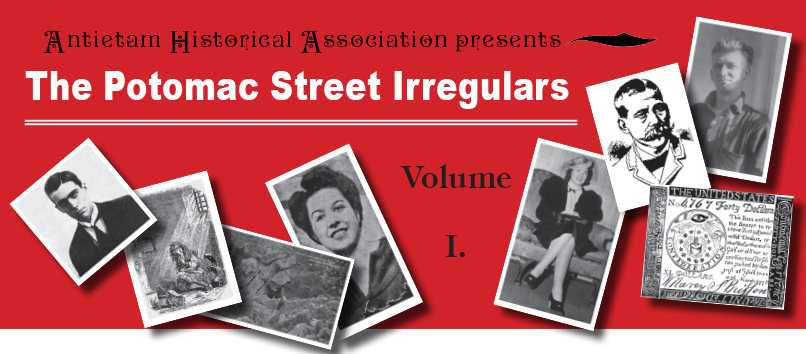 Pre-publication price (until December 5, 2014): $22.50 (PA residents add 6% sales tax)
Retail price (after December 5, 2014): $32.50 (plus applicable taxes)
Orders received by AHA by November 5, 2014, will entitle the purchaser to be listed in the book as a subscriber.
Be a part of history by taking advantage of this opportunity.
To download the prospectus/order form, please click on the red space above.
Antietam Historical Association accepts all major credit cards.